COB LED Strip Lights Review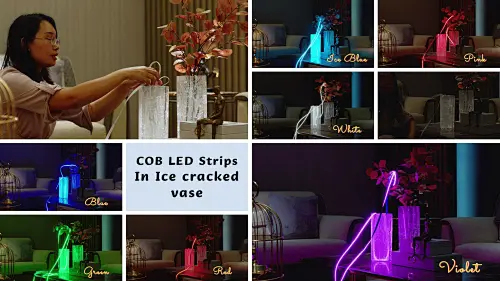 What is the effect of the COB light bar and glass reflecting each other?
The glass itself has small cracks. If you don't look closely at these cracks, you cannot see the texture and direction inside. However, if there is a light on the glass cracks, the details of the glass cracks can be seen more clearly. Try the effect.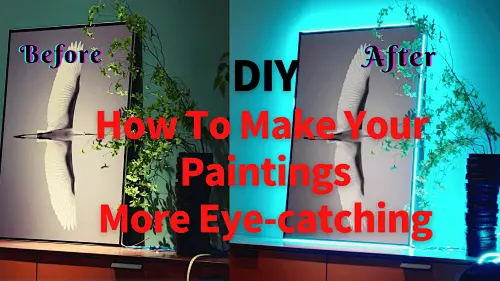 What is the effect of installing a COB soft light strip on the drawing board
maybe you want it to be more eye-catching, maybe you want more people to appreciate it , Try this COB soft light strip, high color rendering index, so that your paintings are more reductive, what other ideas can you think of? You can create more surprises with COB light strips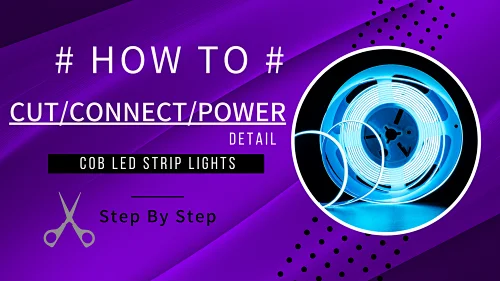 How to cut/connect/power FOB COB led strip lights
This video will show you how to cut, connect and power COB LED Strip lighting. you will find out:
- The tools needed and the correct way to cut LED strip lighting, maintaining full LED bulb functionality.
- How to connect your COB LED strip using with the connector
- How to get a quality finish and protect your COB LED strip with aluminium extrusion
- The maximum run of LED strip to power for optimal performance and to avoid damage.