Dual Color Tunable White CCT COB LED Strip Lights
In order to apply to the application of color temperature in different time periods, the adjustable dual color temperature series lamp belt is used to achieve the color temperature of 2700K-6500K. yiford designed and produced tunable white COB LED Strip Lights Dual Smart dual color led strips
In the ultimate lighting scheme, the lighting controller determines the powerful function, and the quality of the lamps directly affects the final presentation effect
COB dual -color warm light strip products, with smart controllers, achieve perfect color adjustment, bring more comfortable and healthy quality light effects.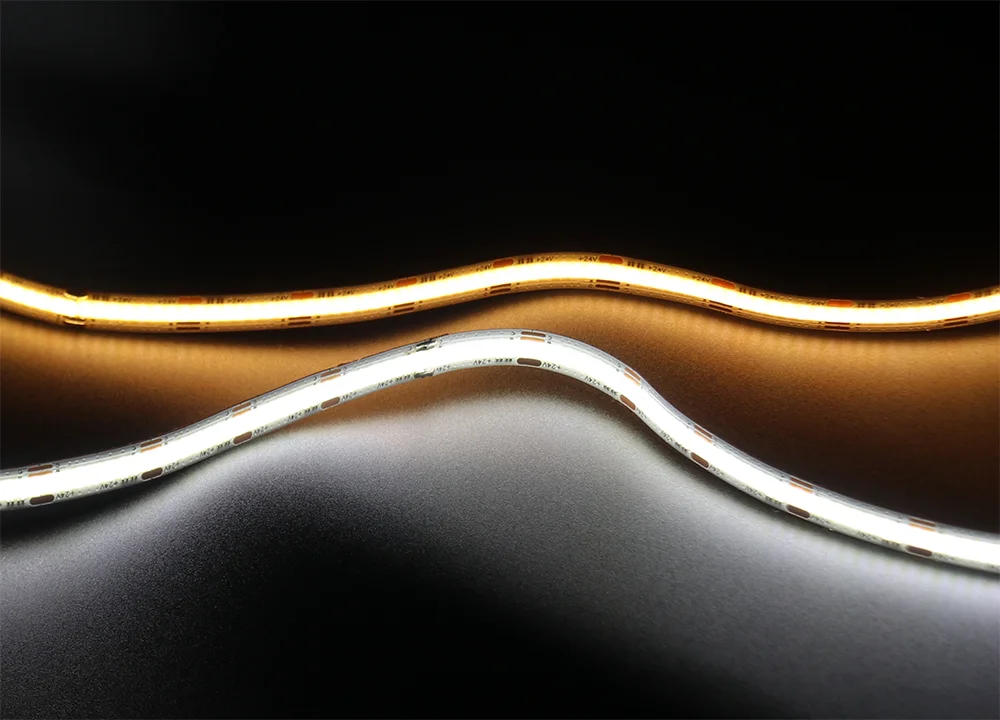 The COB dual-color light strip supports 2700K-6500K. The color adjustment temperature, from the sunset to the midsummer and the sun, can create a personalized lighting scene according to your living habits.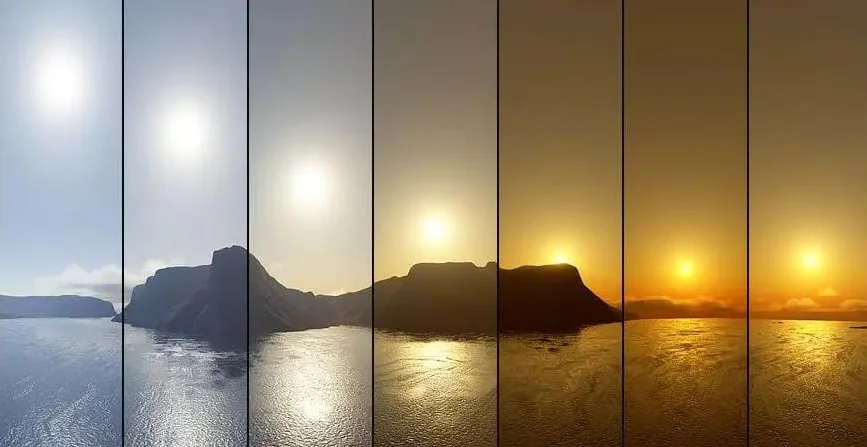 This double -color warm lamp belt is ranked as high as 608 high -quality lamp beads per meter. There is no grainy in light, and there is no pressure drop in the first and tails.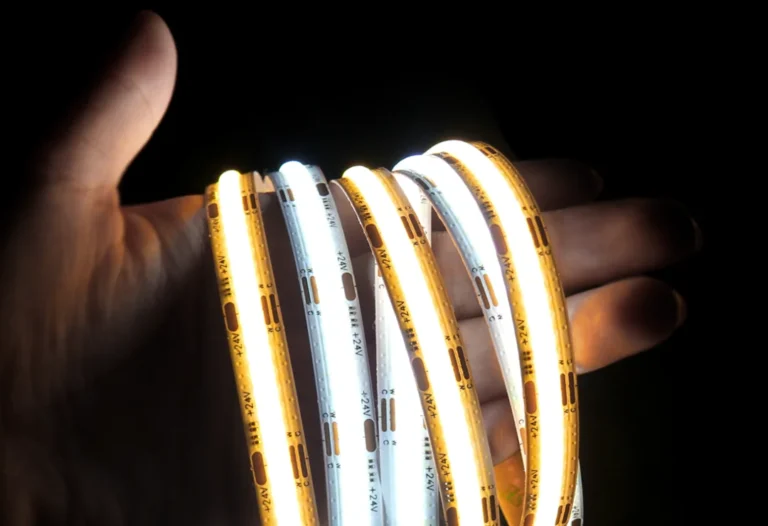 Ultra high density light beads directly determine the uniformity and light effect of its outlet.
The light color is pure and bright, light is uniform, and no shadow without light spots. COB lights are flexible, flexible in size, suitable for rich installation scenes indoor and outdoor
Our double -color strip lights are better than the traditional lamp belt (more than 90), which can better restore the original color in the home, and the color temperature is also very accurate.
Using high -quality large chips, high brightness LED, double -sided 2 ounce line board
The light is stable, the light is uniform, and there is no flash screen harm!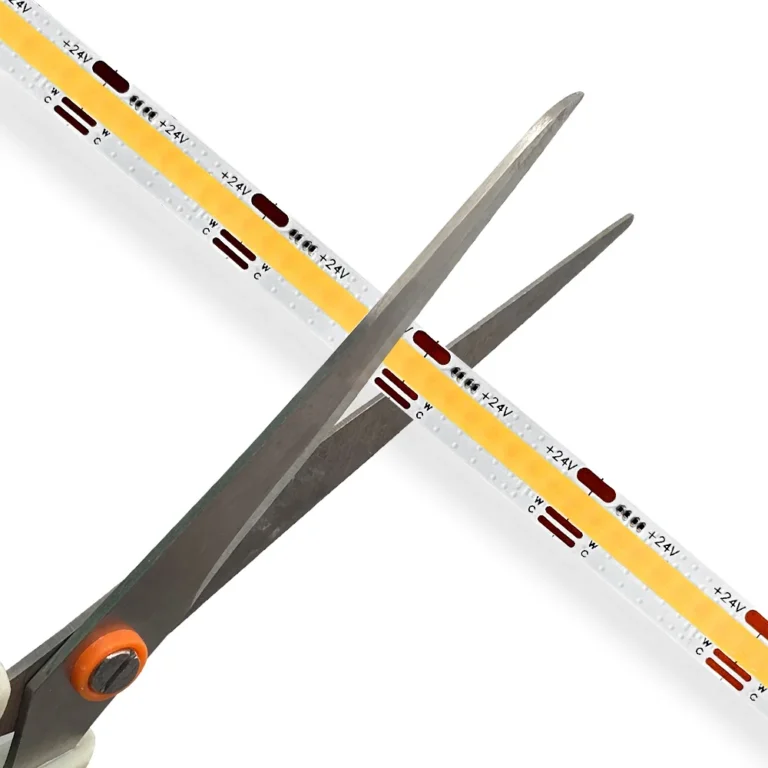 In addition to the strong light quality, installation and use are also very simple and flexible.
You can tailor it arbitrarily according to the needs of the project to reduce waste. This two -color warm lamp belt cutting unit is 27.8mm, and the lamp bands are on both ends of the tail. The tail ends of the tailor can work normally, the operation is simple, and the usage rate is high.
The COB light zone can directly connect to 24V/12V DC constant pressure power supply as an ordinary lamp belt. With intelligent controllers to achieve light adjustment temperature, scene linkage, and other intelligent functions
The COB dual -color warm light strip combines the beautiful light color and the home design to easily light up the many living scenes of the home, and the lights are soft and not dazzling!