Smart RGBCW five-color COB light strip
Want to surprise the beloved? Want to change the home change style? Want to have a warm bedroom, quiet study, romantic dining table? Then learn about this smart RGBCW light belt.
Yiford RGBCW light belt is rich in function, and the control of color and brightness can be achieved through the control of the APP. Lantern zone supports fluorescent, colorful, and lit modes that can meet the needs of various scenarios.
Built -in 840/m high -quality lamps, which offers 16 million colors. The color is bright and full, and the latter gel is not destructive. The service life is about 25,000 hours.
It means that it is better than the traditional lamp belt. While creating a cool atmosphere light, it also has the function of daily lighting. The white light effect can reach 120LM/W.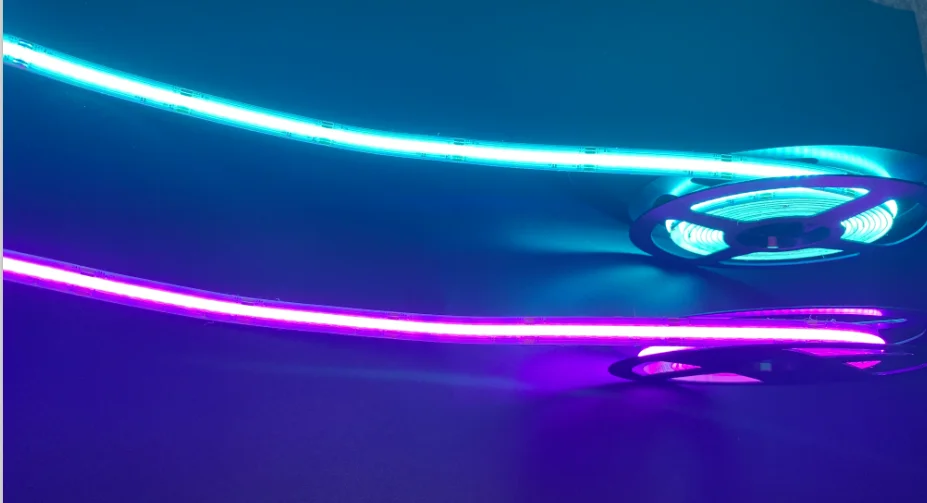 Colorlight effects often make the monotonous environment agile and enhance the atmosphere. Especially for users with shooting needs, a certain background light source can be achieved.
How can you get the RGB light zone without the creation of the e -sports desktop? Wireless control, and the sound and light synchronization must not be less!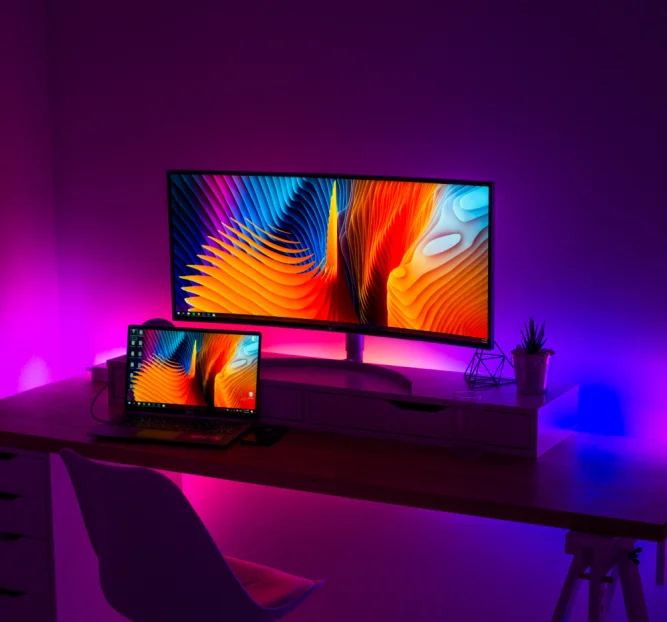 Turn the lighting with your favorite music to see how the lights respond to your music, and feel the rhythm of glittering. With the app, start your music party together, so that you and your friends can enjoy the cool life of the hearing rhythm.
The changes in the light color are very natural and the response is fast.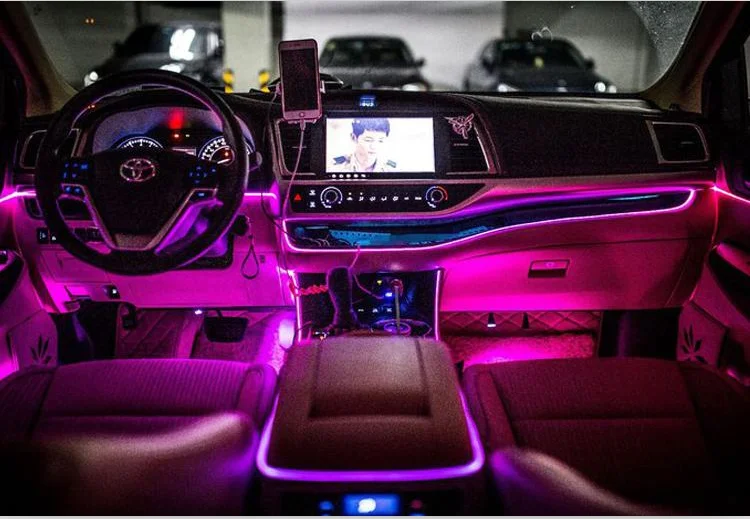 The adhesive installation is convenient for arbitrarily installation, walkway, wall, ceiling; electrical, furniture, decoration, immediately change the visual experience of the home space, and create your exclusive light atmosphere with your mood.