LED Aluminum profile-surface installation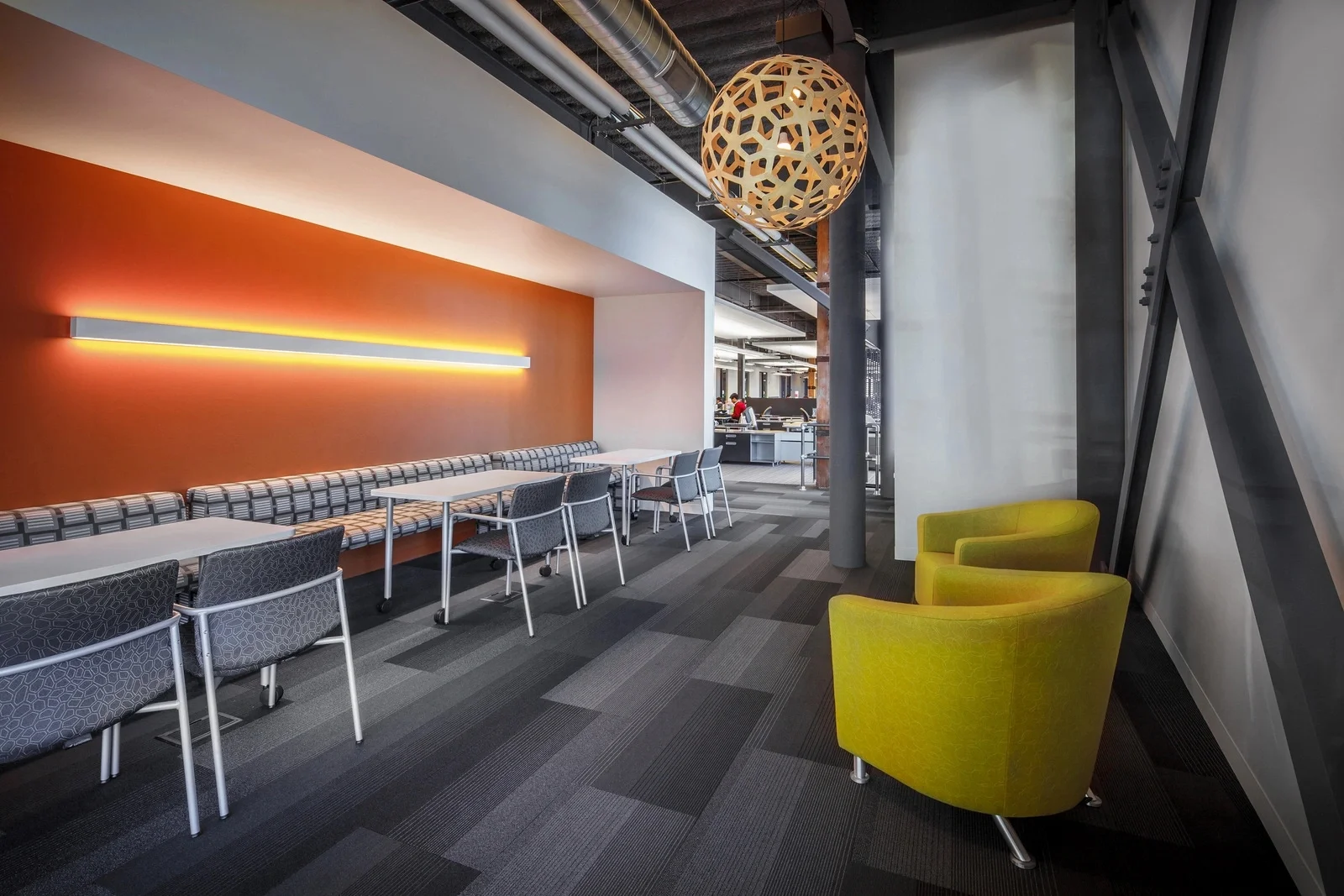 surface mount led channel system
The aluminum LED profiles can be installed either directly on the surface with a screwdriver or fixed by dedicated mounting brackets.  Yiford has a large variety of products to choose from: very small profiles,the middle size ones,and large size LED profiles. All profile models presented here are suitable to be installed on a ceiling or a wall and some of them can be suspended or built in. 
This regular channel with milky white cover diffuses the light more evenly but does not provides dotless effects unless using a high LED density strip. for the narrow space led strip diffuser channel, recomend use the cob led strip lights, can make the LED channels with the best spotless effect in the market.
LED Alumnium profiles Function: 
Aluminum LED channel is anodized extruded, great in heat dissipation, while the LED diffuser cover protects the LED strip from dust and physical contact, extend the life span of flexible led light strips. The shape and weight of the LED Strip Diffuser channel play a key role in the heat dissipation of the LEDs. All our models are made from fast heat transferring aluminum and pass certain loading tests. 
LED Aluminum Fixture Kits
Channel Kits are designed with you in mind to ensure that your led strip light lives a long, healthy life. By acting as a heat sink and providing a barrier from dust and debris, aluminum channels can extend the life of your strip light while also making maintenance simple. The channels are sold in meter and can be mounted on practically any flat surface to give your project the finished look it deserves.
LED Strip Channel Easy installation:
The led covers can be simply snapped in or slid into channels. They can be cut into specific lengths effortlessly by a fine-tooth hacksaw or miter saw. 
made from aluminum and creates a beam angle of 30-150 degrees. It is a surface-mounted channel that can paired with either a round or square cover, offering completely different finishings for lighting projects. This channel is also great for heat dissipation and lengthening the life of the LED strip light.
LED Strip Diffuser cover:
The added height of the covers is meant to produce a single line of light. Each cover option is available in two different diffusion levels (Clear and Matte), offering full diffusion for most products with the Matte Lens (Please refer the product page details for more information.)
compatible with all of our strips, even our high output LED strip lights, and it is wide enough to fit all of our Solderless Connectors. It fits most light strips such as 3528, 5050, 5630, 2835 or  cob led strip lights.also suitable the RGB or RGBW led strip lights.
Good design with high quality
 This led light channel with milky white cover not only increases lighting visibility, but also creates softer, smoother, desirable lighting effects. It is slim designed, providing a clean, neat and high-end look to your house
Surface mount aluminum channel widely applications:
 The LED Channel System could be applied in indoor or outdoor lighting decoration such as cabinet, wardrobes, mirrors, ceiling, garage, windows, TV walls, skirting lines, bars, etc. You could also use that to decorate weddings, parties, festivals like Christmas, Halloween, and New Year