1: Why this lamp name is Corn light?
Of course, the shape looks like a really Corn. Just kidding.
The chips connect the PCB make it's looks like corn so we call it LED corn bulb.


2.What kind of LED socket does LED corn equipped with?
E40 E39 mogul base E27 Edison base E26 medium base available for ref.

3.How to install or replace traditional lamps?
Install in different direction to reached the lighting effect.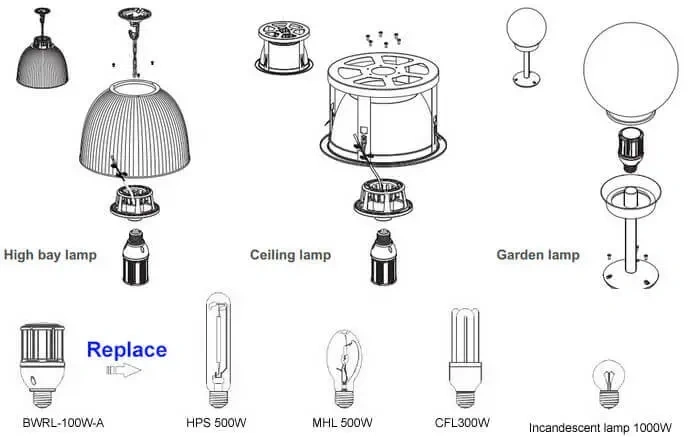 4. How many height suitable to install LED corn bulb?
Different Wattage install different distance.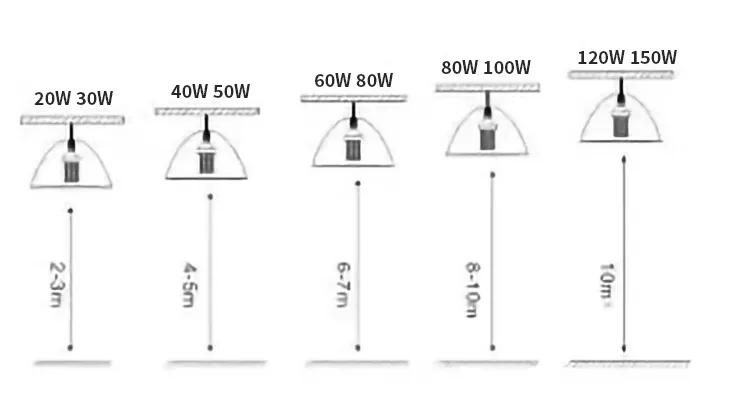 5.Where to use LED corn bulb?
Many customers widelt use in warehouse ,park,shopping mall,street lighting,etc.


6.How to choose led corn lamps?
Please don't forgot looks same Same type, every factory supply inside maybe different. Like Chip lumen/Driver/Material/CRI/Package and Factory Service.