Major
E-Mail:
Address:
No. 1, Second Alley

Company Contact Information
Company Name:
Yiford Technology Co. , Ltd.
Address:
No. 1, Second Alley, Dalang Industrial Zone, Hongxing Community, Songgang Street, Baoan District, Shenzhen,China
We can provide customers with good solutions, customers can accept the standardization of custom led lighting products. Quality Assurance, timely delivery.
Please contact with Yiford company
 
Send Message
 LED Light Strips More Design Application...
Review What are application ideas for LED Strip Lighting , As one of the best professionals led strip light supplier, Yiford has many clients using led strip light all over the world. Thanks for Clients using Yiford led linear light, led aluminum profile, and led strip lights to create an amazing lighting world. They are smart, work hard and they love the lighting. They are using led lighting in office lighting, shopping mall lighting, home lighting, commercial lighting, school lighting, hospital lighting, company lobby lighting, living room lighting, restaurant lighting, hotel lighting, amusement park lighting, cafe lighting, etc. Amazing lighting design ideas for furnitures! Thanks all of our cooperation partners!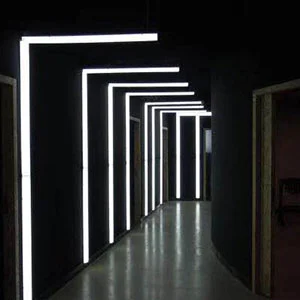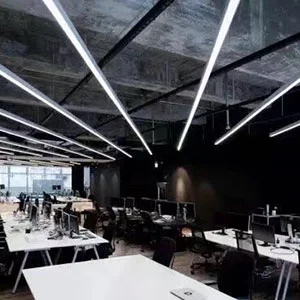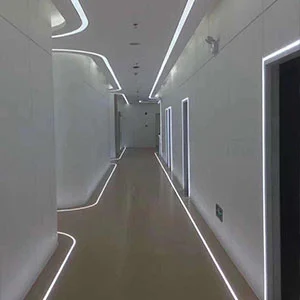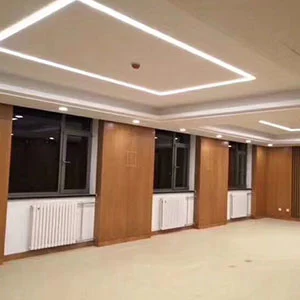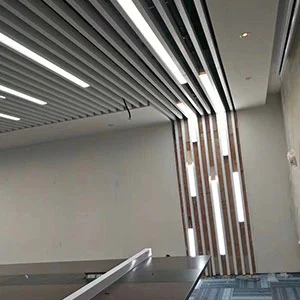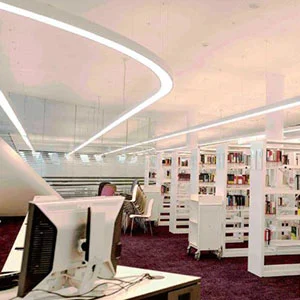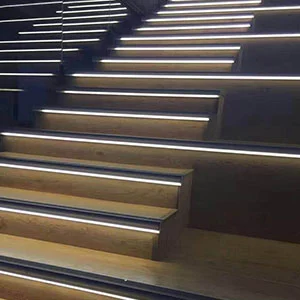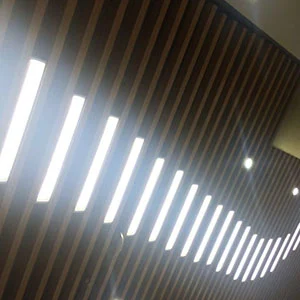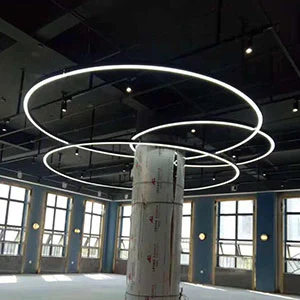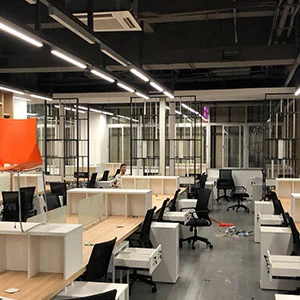 More design application: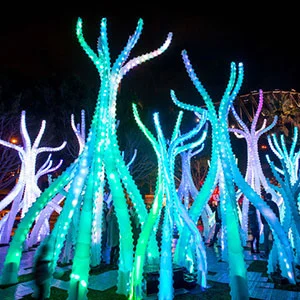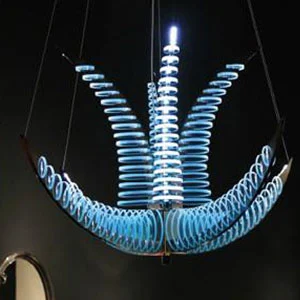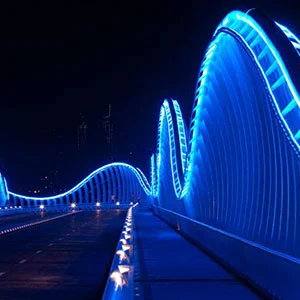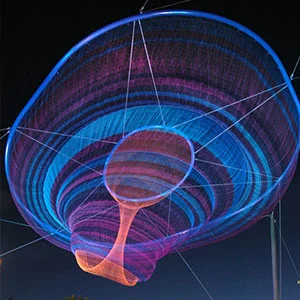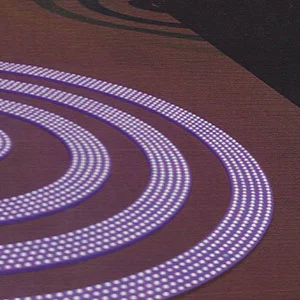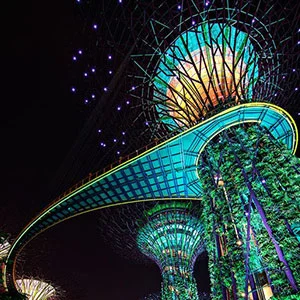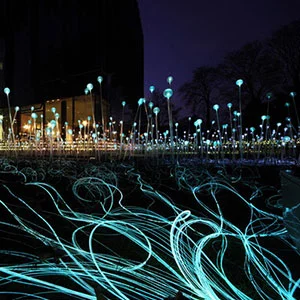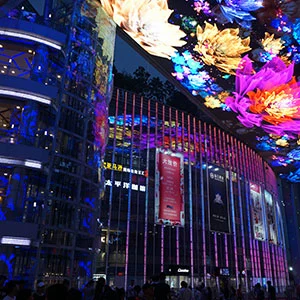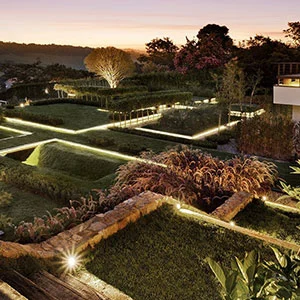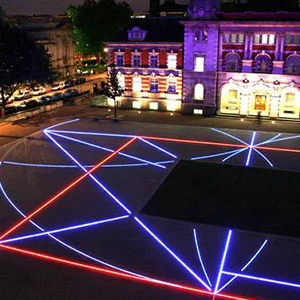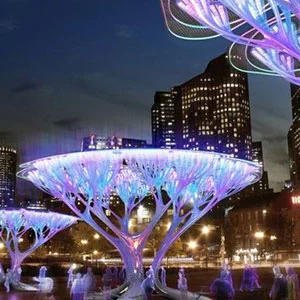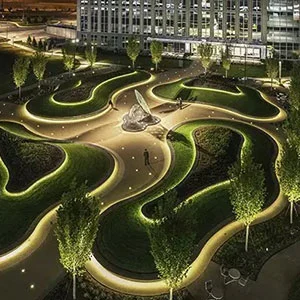 Quality Guarantee LED Light

Led Light quality is very important for business and projects. You need to source from a led light manufacturer with high-quality assurance. And the led light supplier need good service to support your lighting business.