Yiford Technology Co. , Ltd.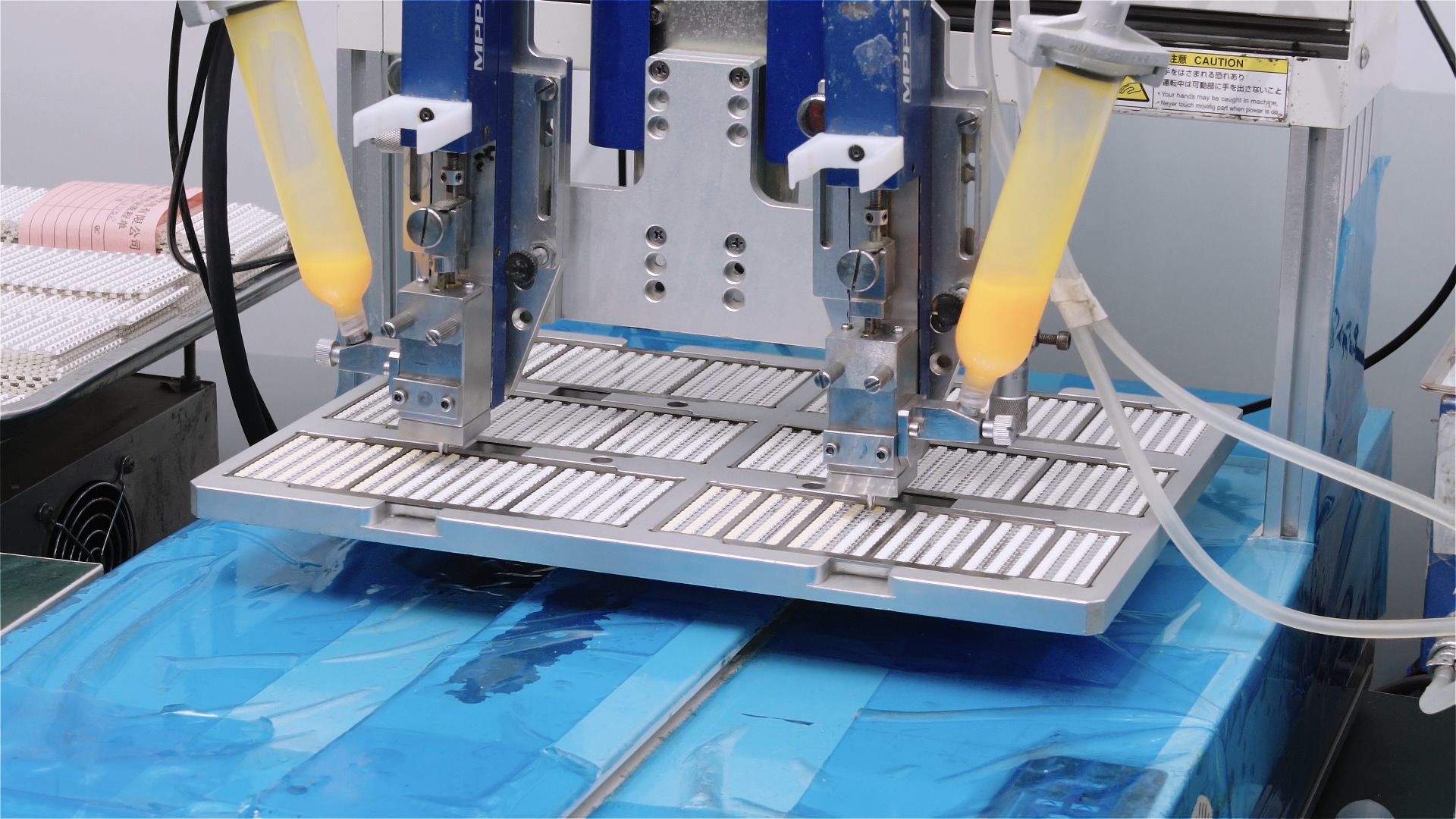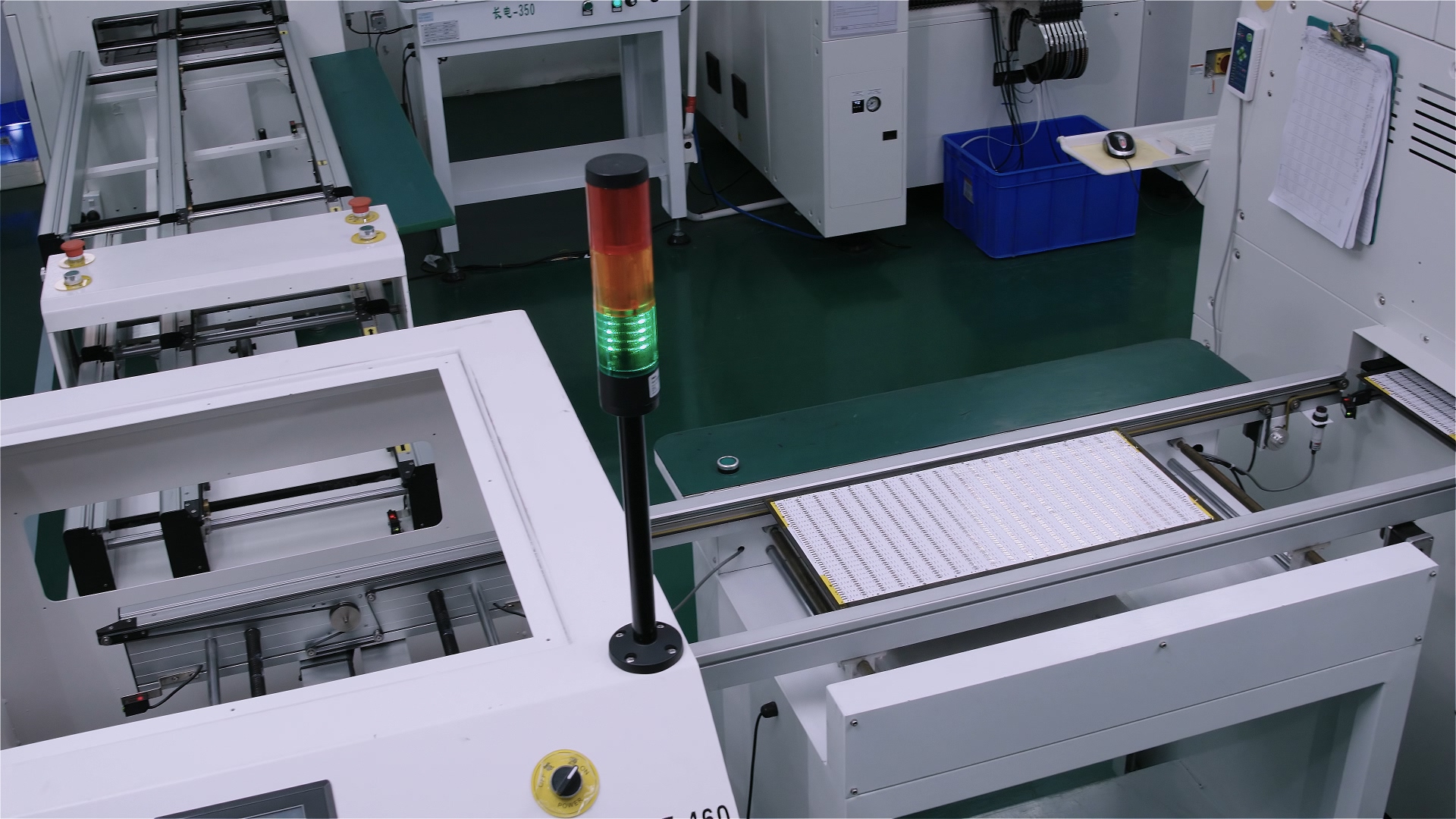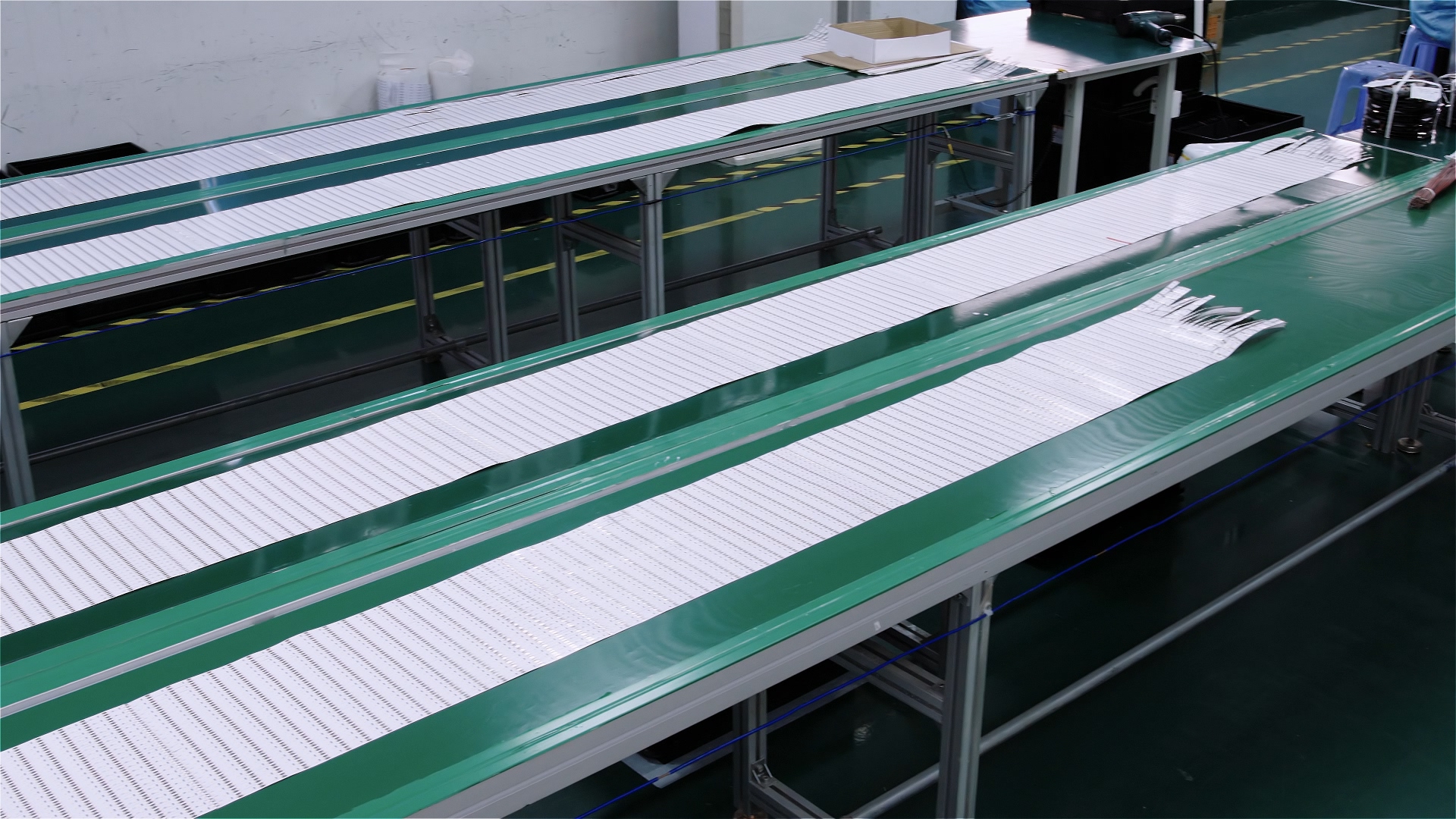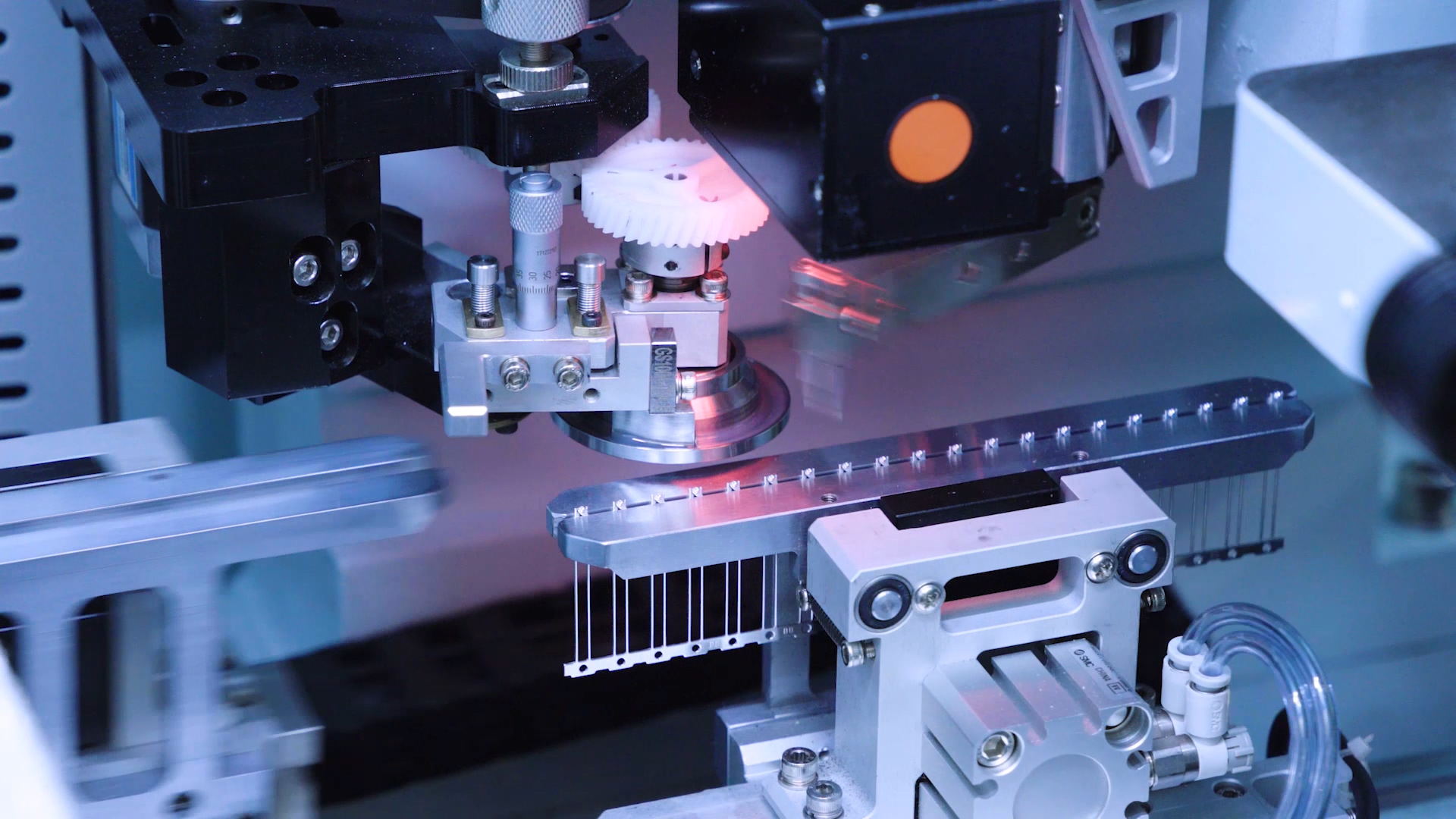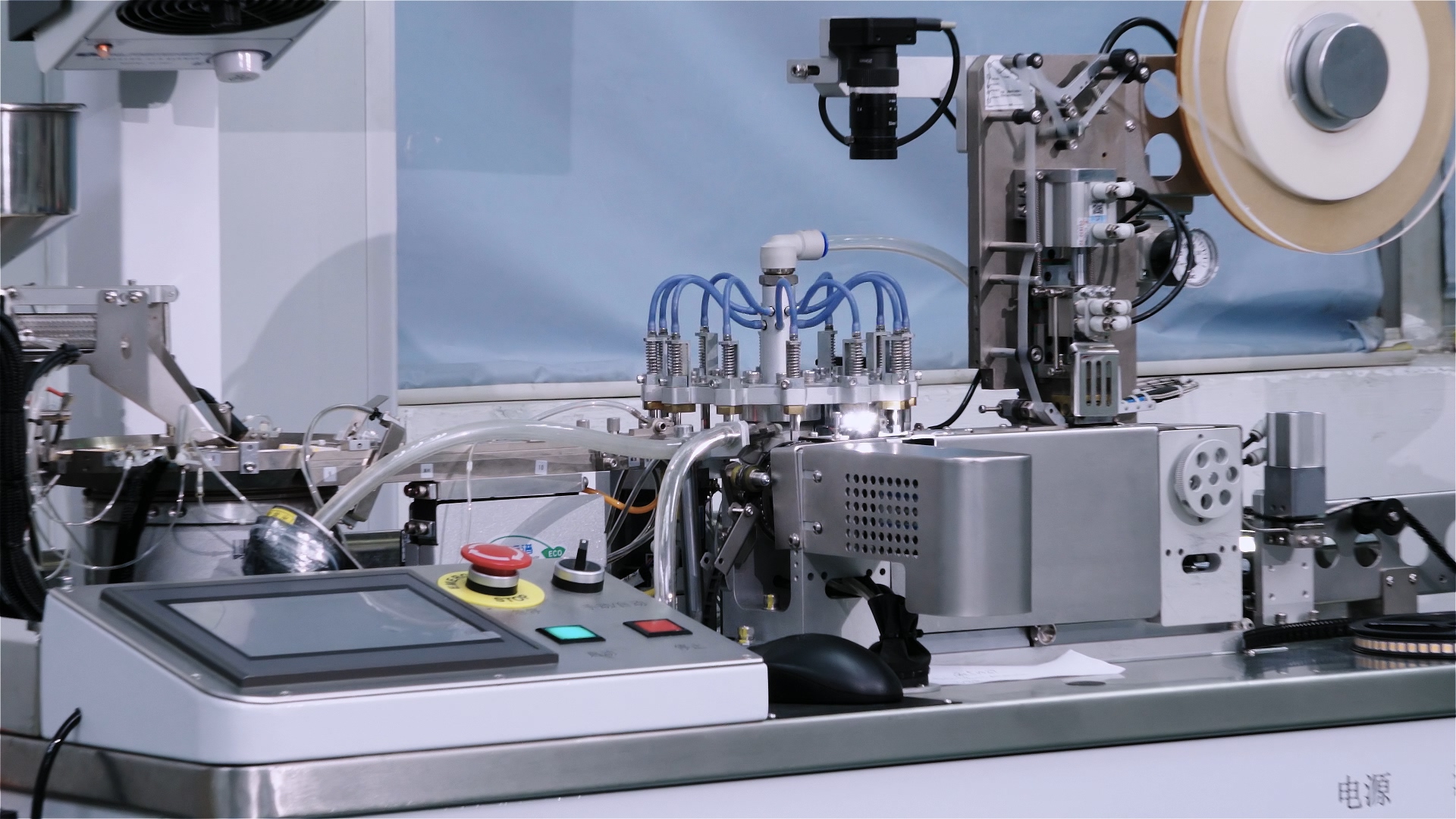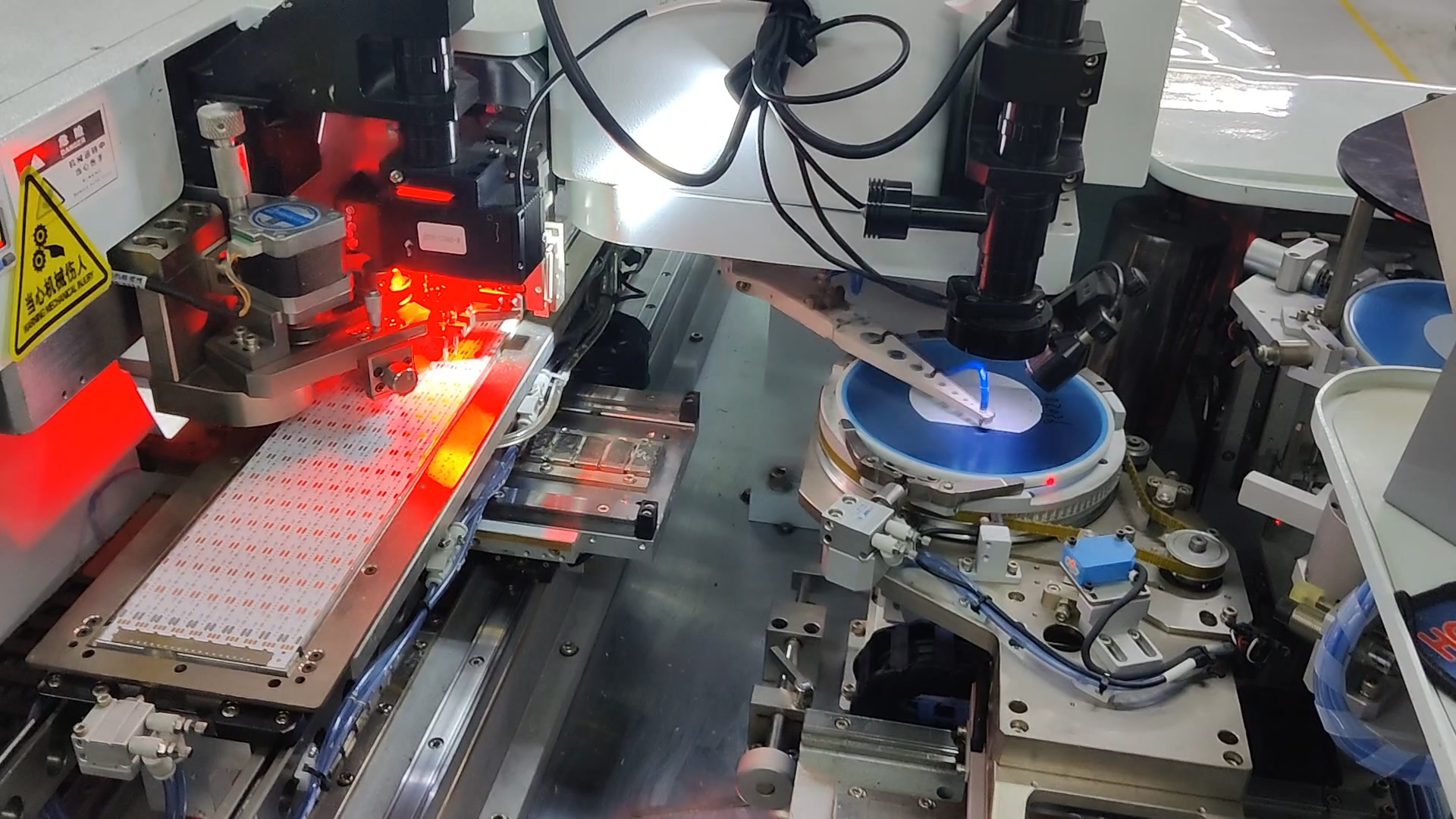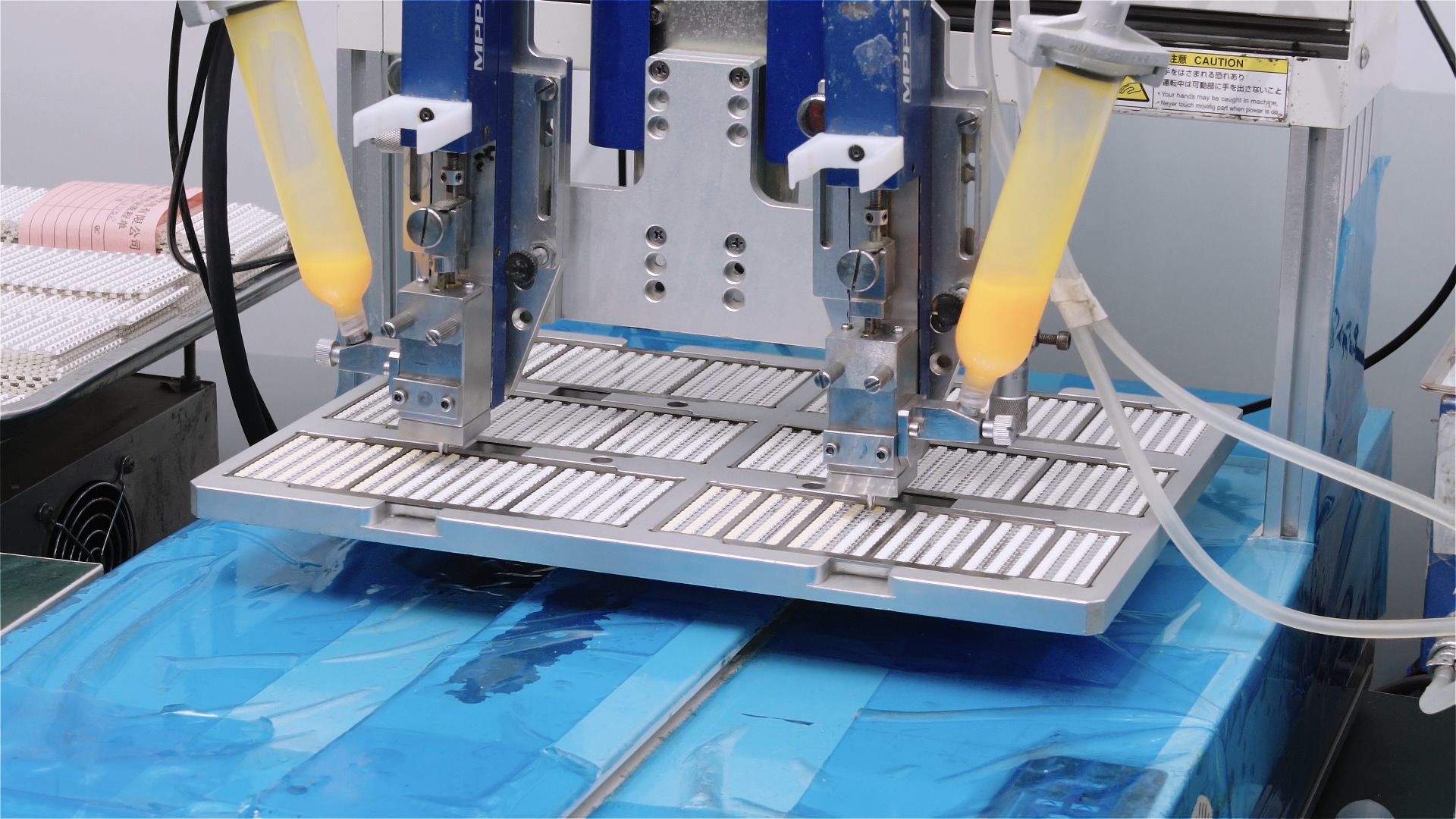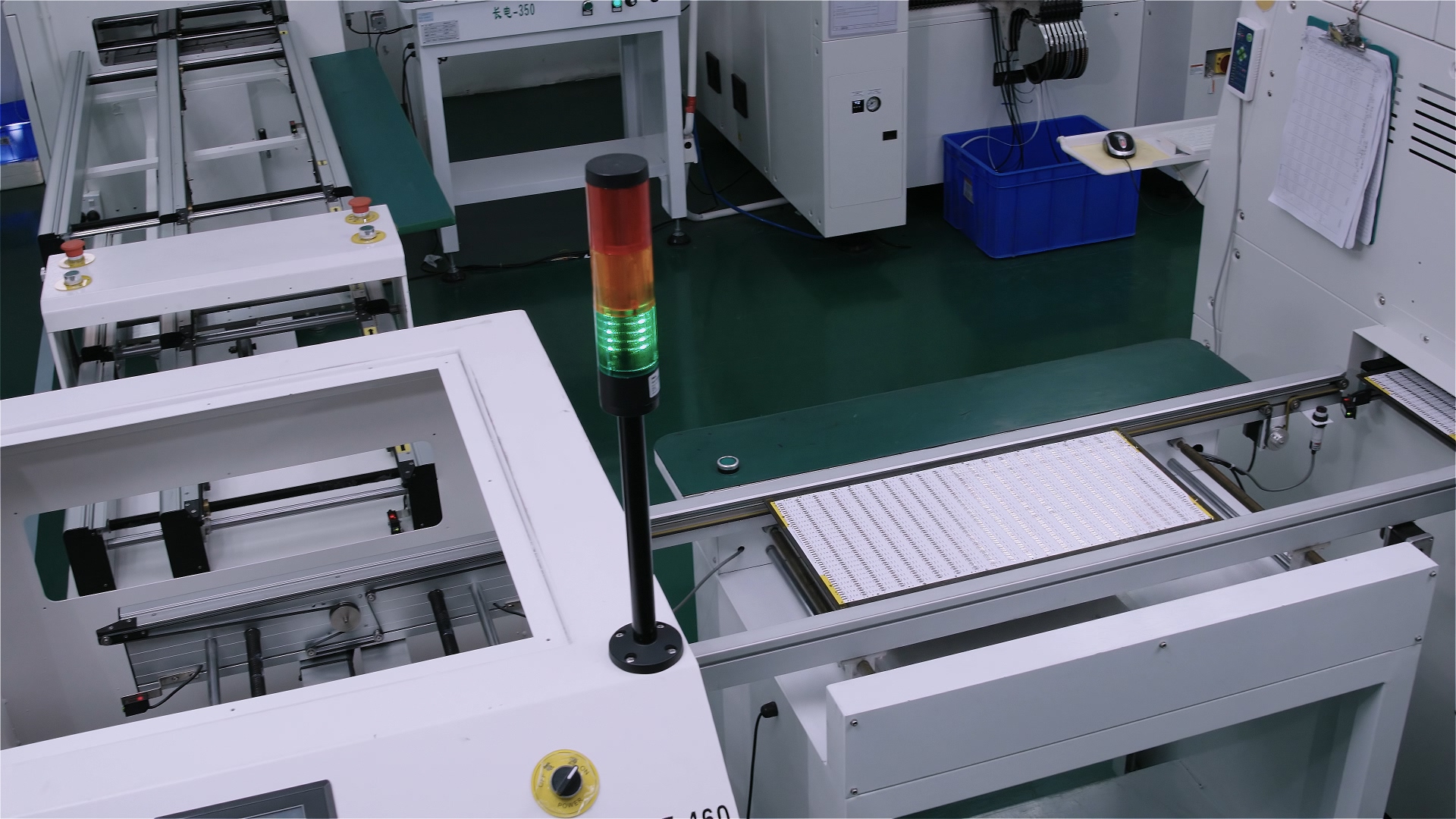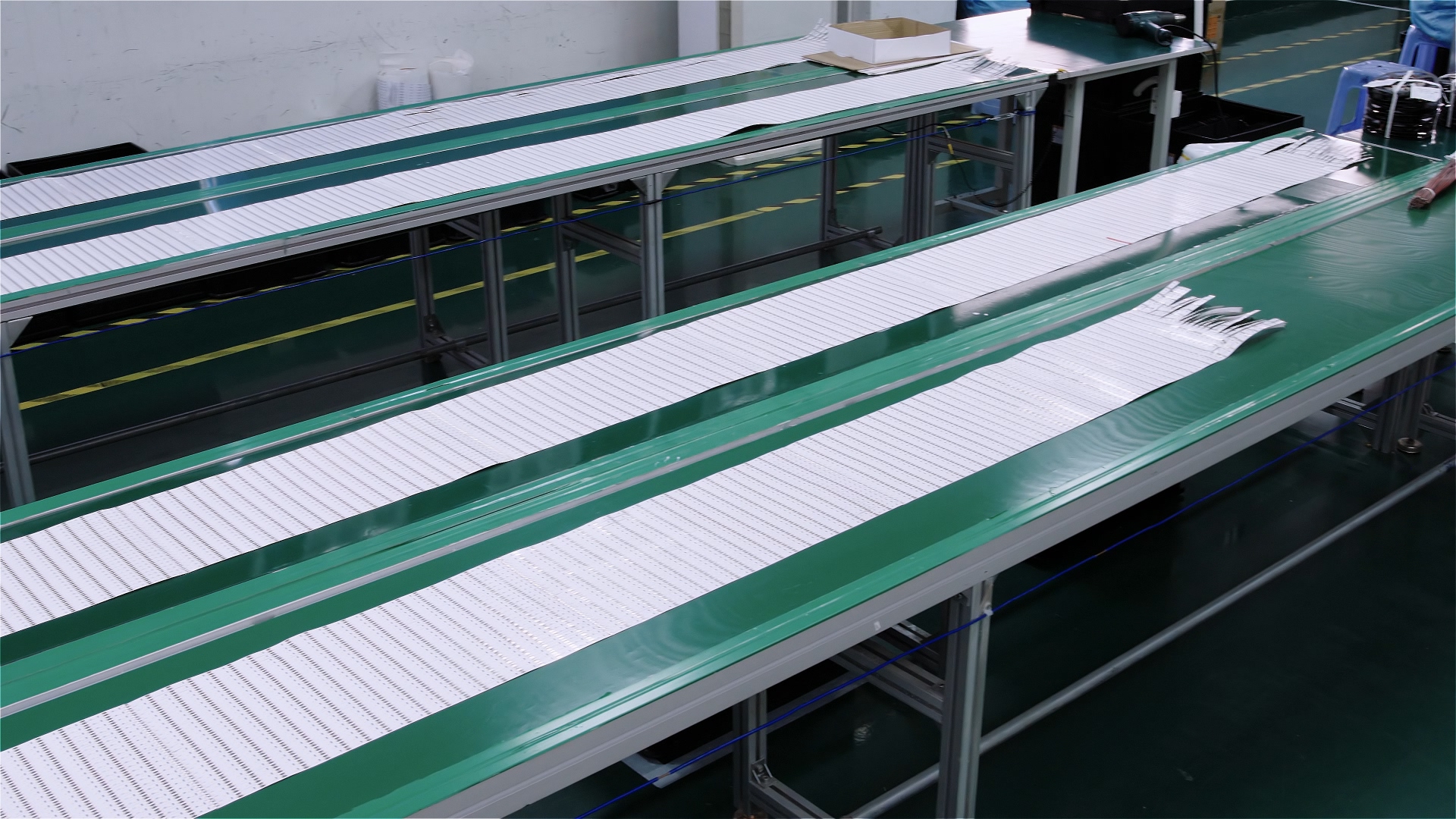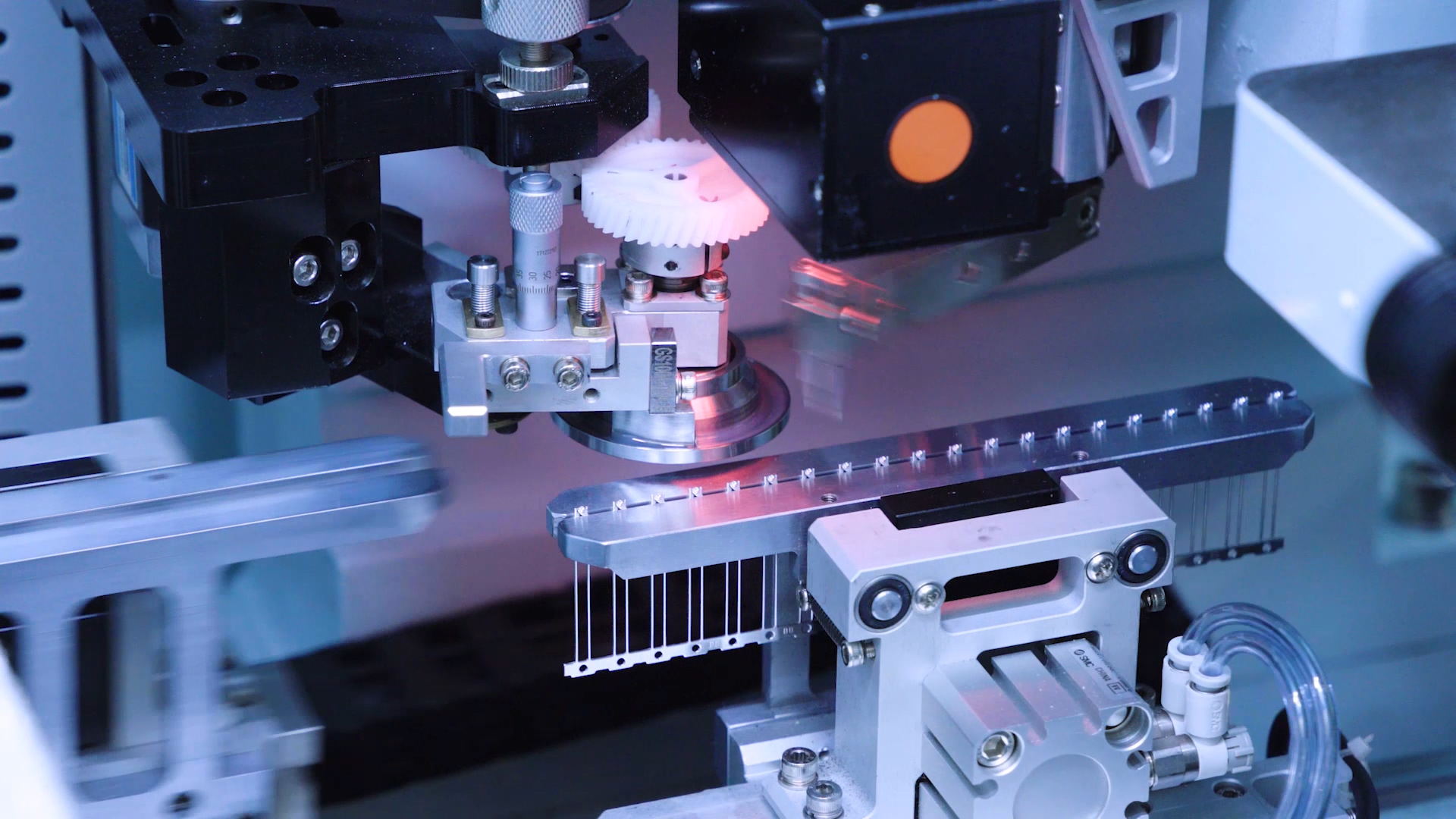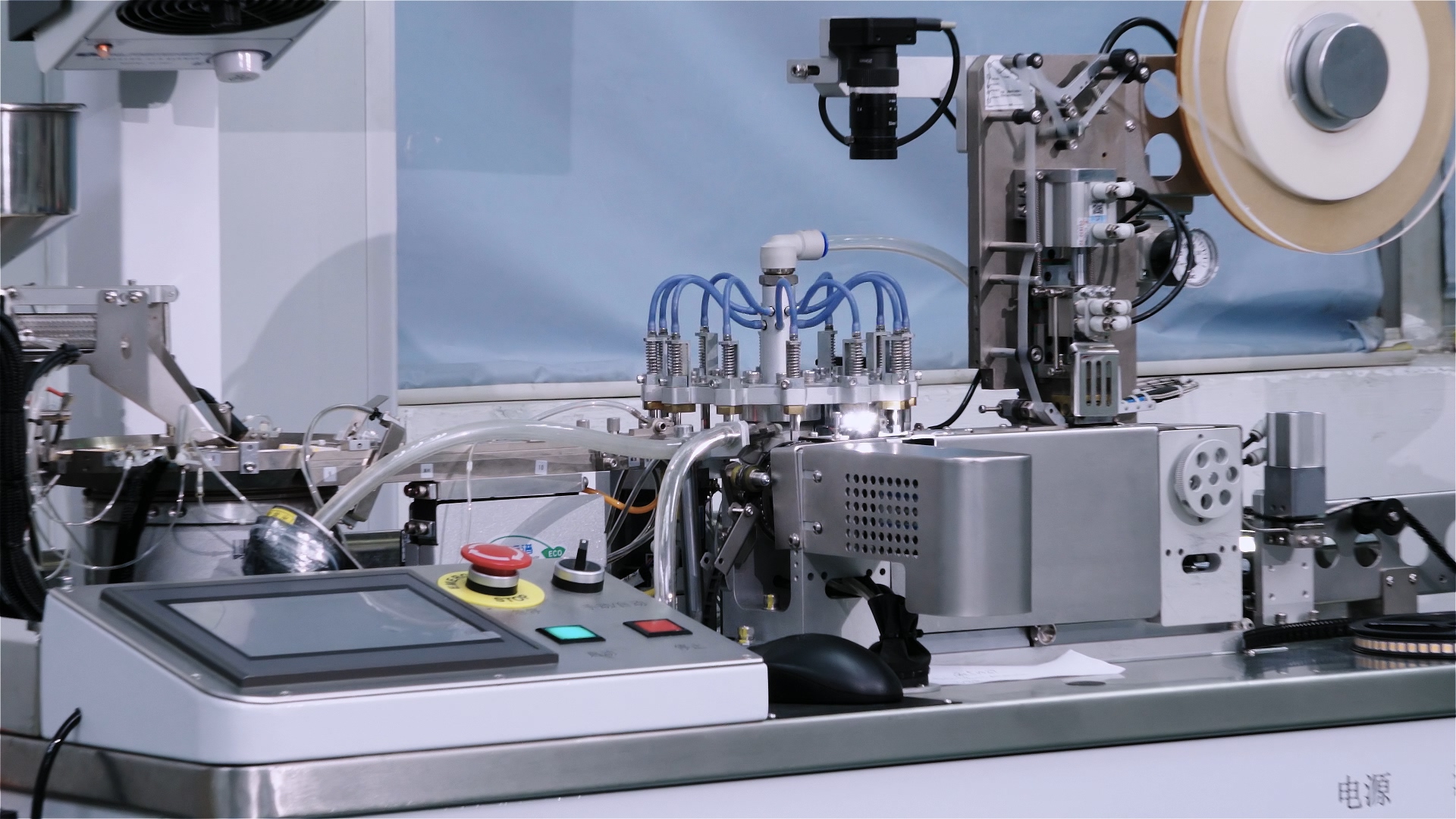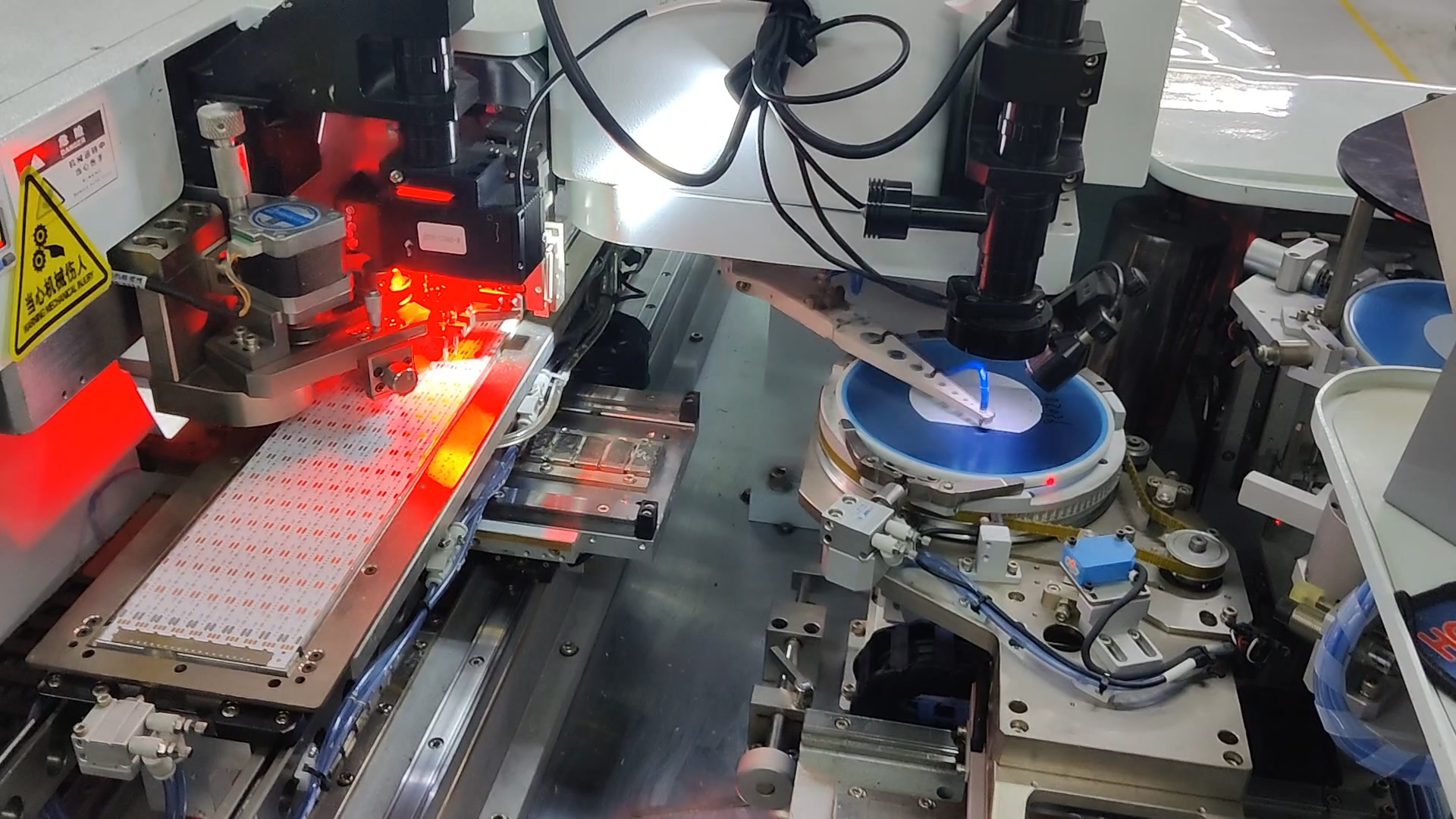 Who we are

Shenzhen Yiford Technology Co., Ltd. is a high-tech enterprise specialized in the research and development, production and sales of various high-end LED Decorative Lighting and commercial lighting products.

Yiford is a manufacture and supplier for COB LED Strips/SMD LED Strips/Digitial LED Strips/Linear Led Lighting/Ceiling Lights and so on. also offer led lighting accesssary parts such as power supply/controller/connectors. Help architects, product designers, interior and exterior designers and decoration contractors to create better lighting solutions.

With automatic and semi-automatic LED production equipment, Lamp lighting production equipment. We strive to achieve the ultimate in every detail in the production, intensively cultivate and strive for perfection. We strictly inspect and have technical expertise.
The company has dozens of product patents and certifications.

Rich product range and excellent in performance. Products are widely used in design and manufacturing, construction industry, decorative lighting, city lighting engineering and other fields.
 
---

History

Growing,Ability
We know we've come a long way, yet we still got a long way to go.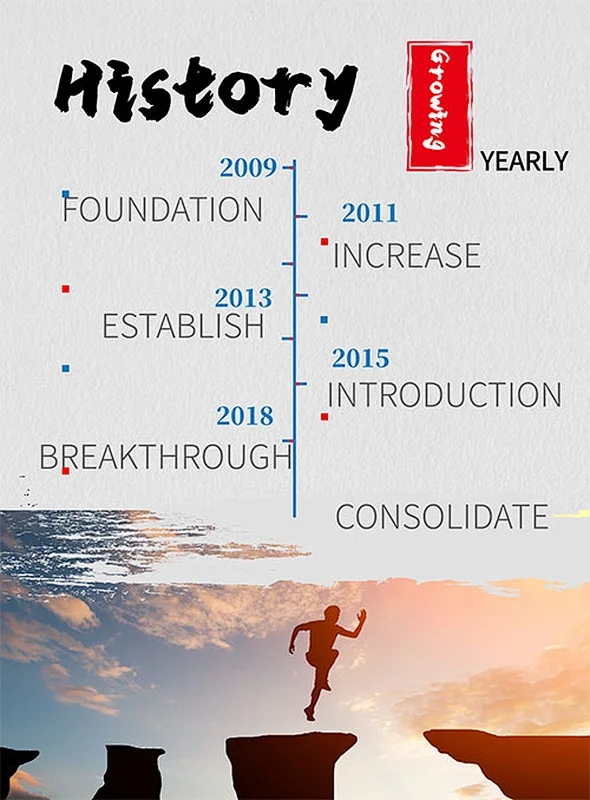 2009
Foundation of Yiford
Yiford started LED strip light business as a small factory with a vision to produce high quality products.


2011
Increase of Assembly Line
After one year, we equipped SMT machines and 5 assembly line with testing labs. We were getting increasingly mature in manufacturing.


2013
Establish New Service Center
Set up another new service center which named Yiford Technology Limted, this office will focus on the customer customize product and new product launch.


2015
Introduction of LEDs Production
We expanded our plant areas to facilitate modernized machines in order to control production from the lighting components.


2018
Breakthrough of Production Capacity
Our production capacity reaches 500,000 meters per month. With close relationships built on the basis of superior quality product, our products are sold worldwide.
---

Never stop on the road of led lighting 

We see limitless possibility of LED strip lighting in Yiford where technology, functionality and personalization come together like never before. In today's world, doing business is all about simpler, faster and smarter. For end users, it's about switch-on and off. While for Yiford, it's about changing the way people perceive the world. We know unique people have unique lighting needs. Thus, we are sparing no efforts to achieve customized solutions that no one else can.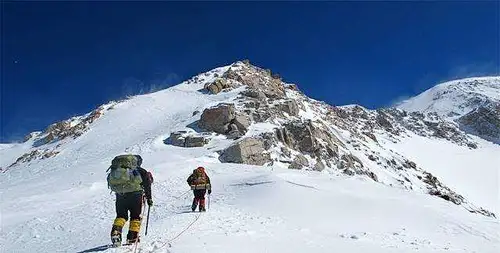 ---

Yiford valuing partnerships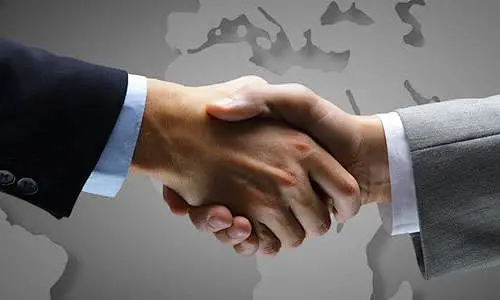 We are confident in bringing you an extraordinary experience empowered by our industry expertise. We welcome and appreciate collaborations all over the world.
 Brand Owners

 Wholesalers

 Distributors

 Trading Companies

 Project Contractors
---

Inside The Factory: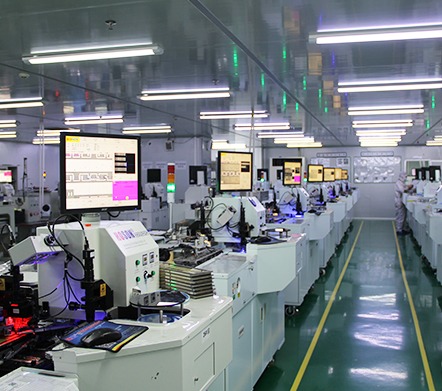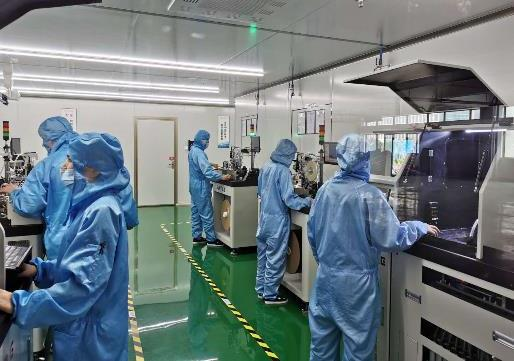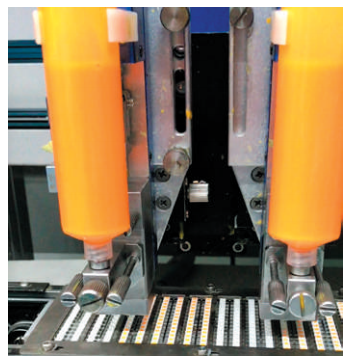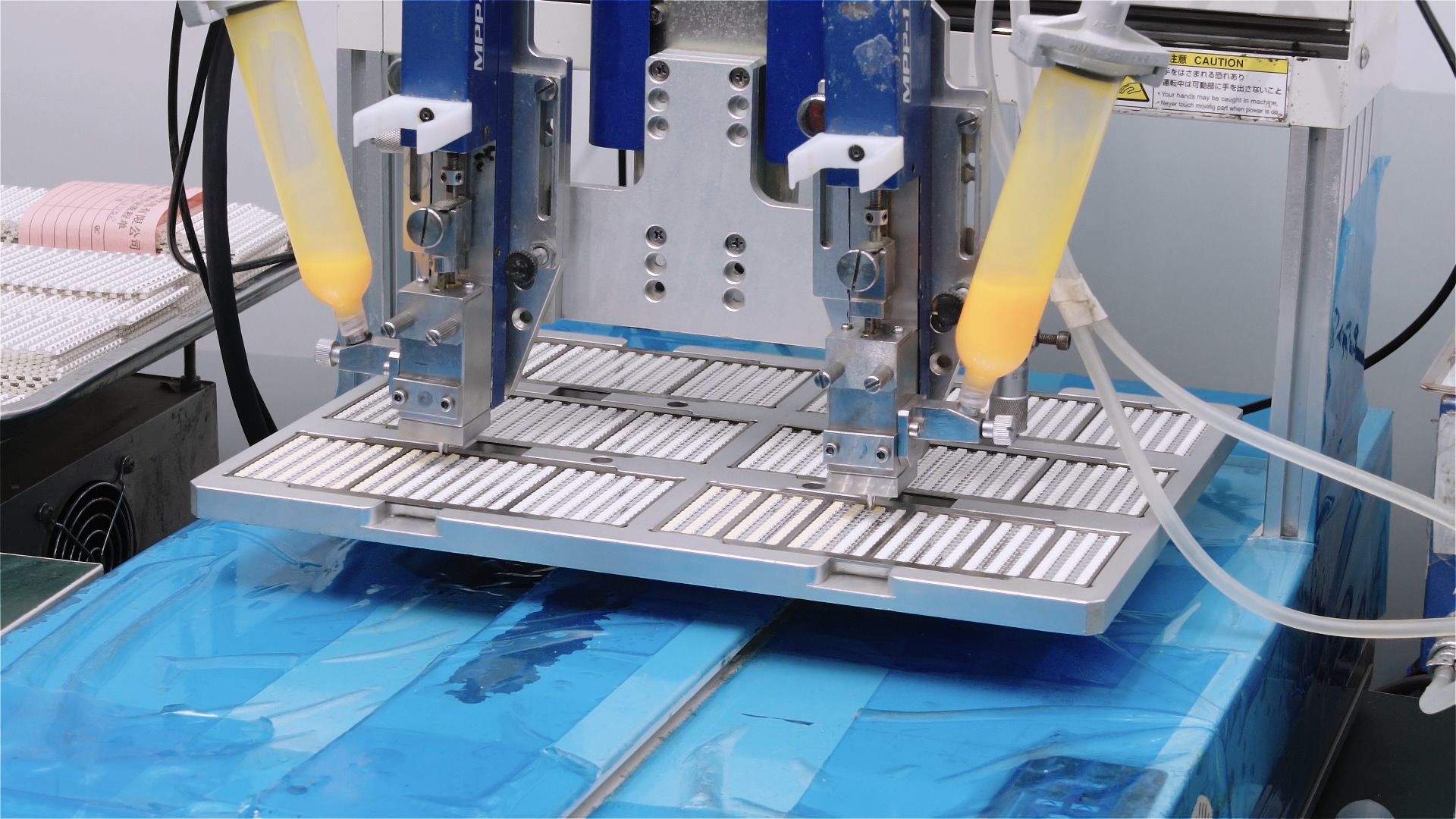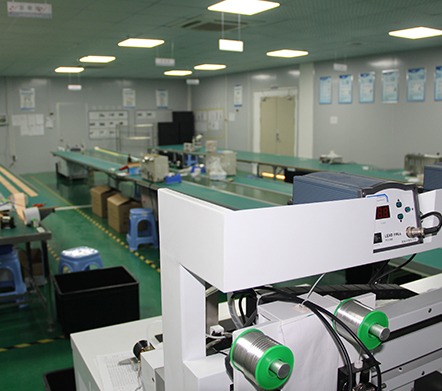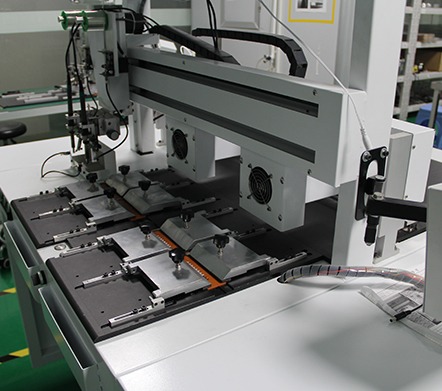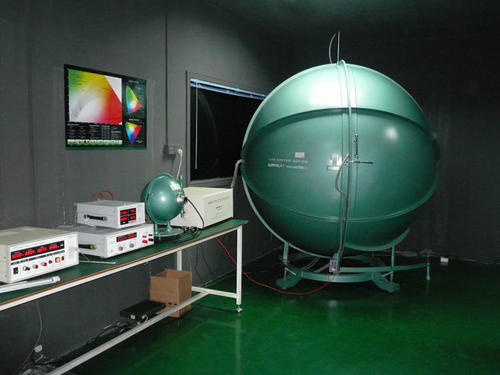 Die Bonder Machine
Die Bonder Machine of COB LED Strip
 
Semi-Automatic Welder Machine
Semi-Automatic Welder Machine, the capacity of per month more than 1million meter of cob led strip
 
Assemble Line
Include Welder Line, Aging Line, Testing Line
---

Shenzhen Yiford Technology Co., Ltd. manufacture process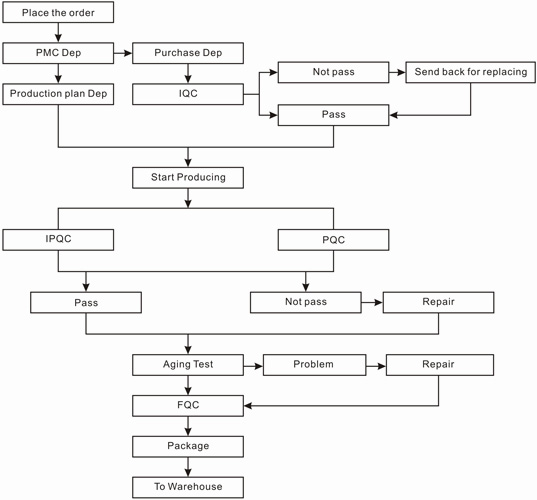 ---

ODM process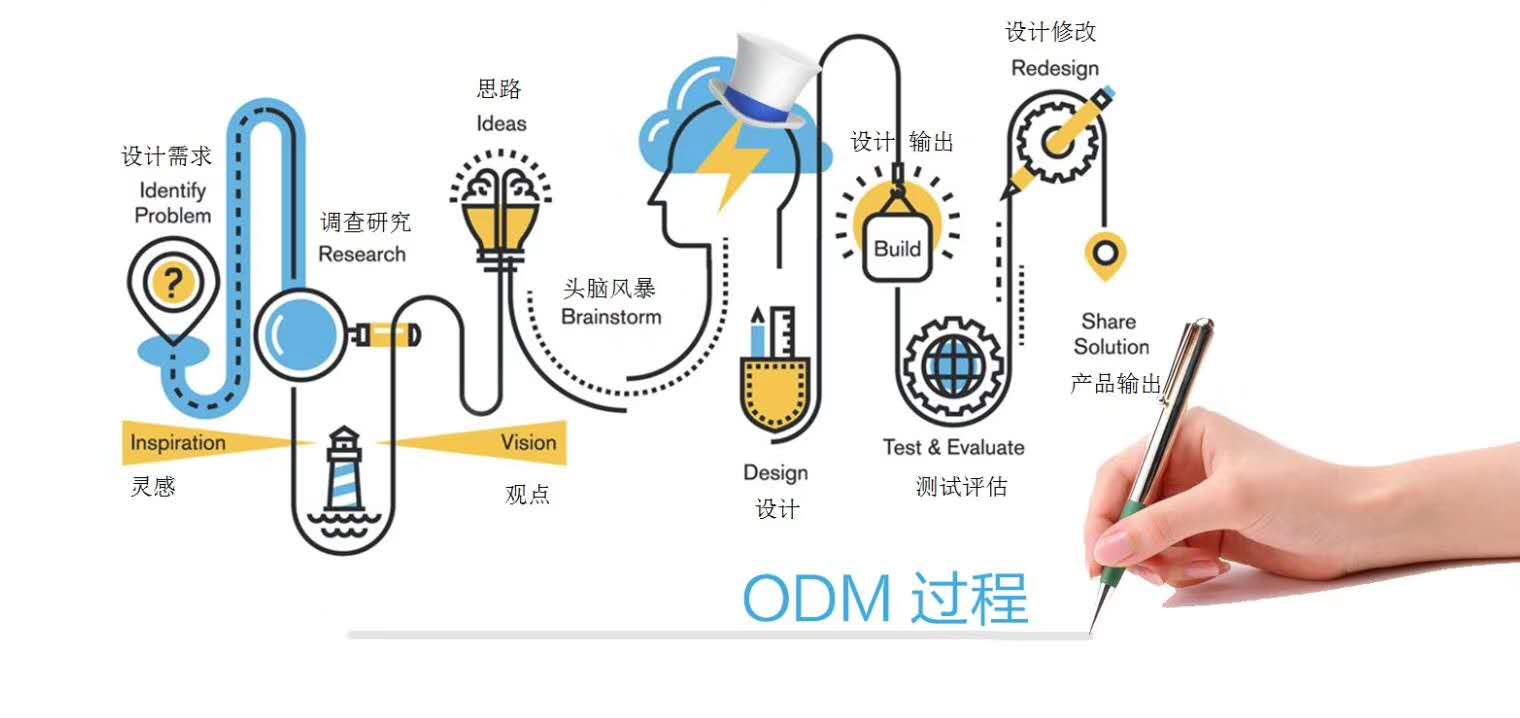 ---
Looking for cooperation

We are looking for brand owners, wholesalers, agents, distributors, trading companies and engineering contractors around the world to achieve win-win cooperation.

Yiford website only shows some of our products, if there is no product you want on this website, If you have special needs for LED lights, please let us know and we can customize them for you quickly and comprehensively. All in all, we can provide you with everything you need to install LED strips!





 
Company Name:
Yiford Technology Co. , Ltd.
Business Type:
Manufacturer
Export Percentage:
91% - 100%
Major markets and proportions:
North America 10%
South America 10%
Northern Europe 80%